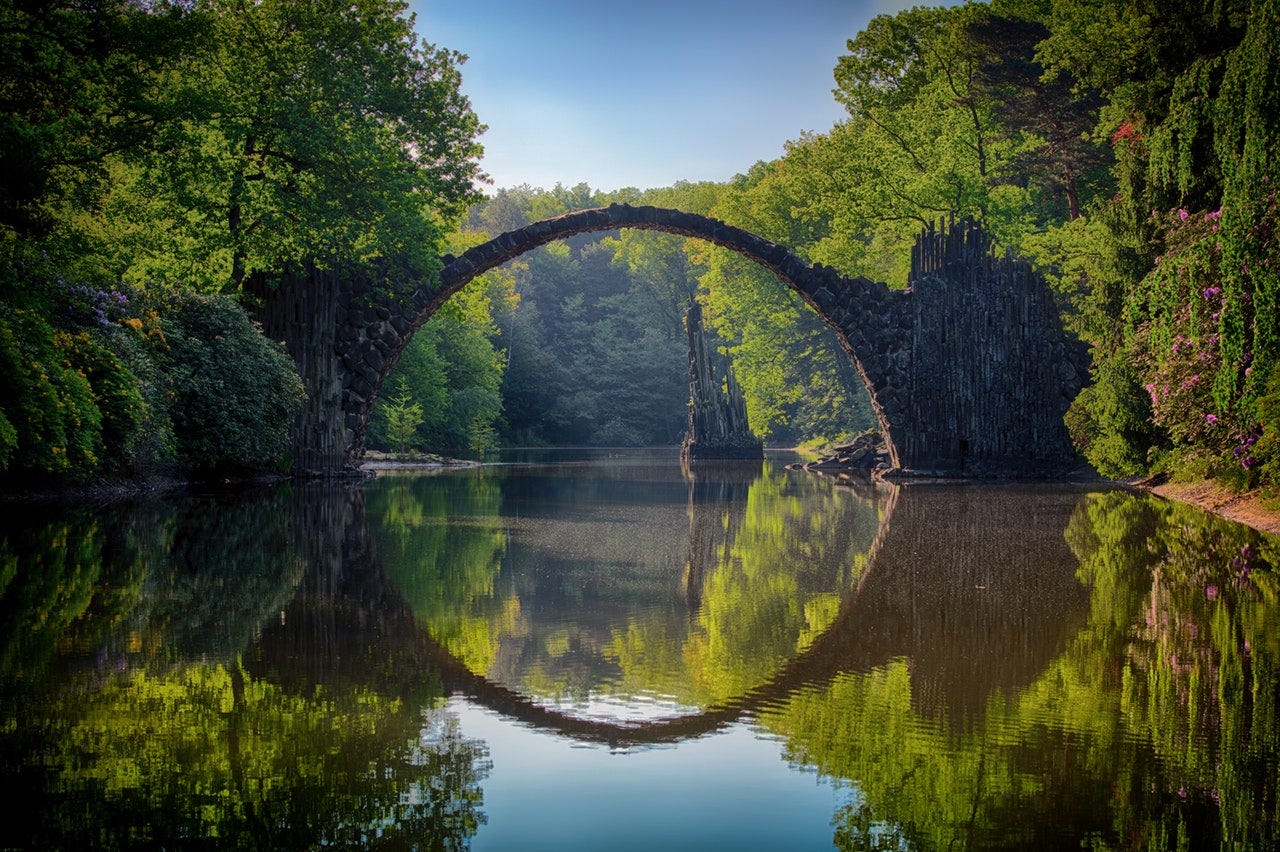 Happy New Year!
It might have been a while since you heard from us. But we're Will and Jules!
We created The Phoenix Project where we are exploring the radical transformation of human life on earth required to avert climate, ecological and social collapse, and to build a free and beautiful society in the process. The Phoenix is our metaphor for this transformation.
We've been a bit lax on sending out monthly newsletters to keep you up to date but we have big plans for The Phoenix Project in 2020 so we will be sending lots more things your way shortly. These involve forming a collective, running retreats, deep group workshops, and hopefully even a co-created festival in the summer.
So: what are we up to?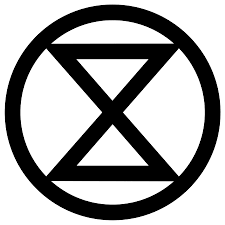 We are both working full time for Extinction Rebellion in London.
Will is XR's Democracy Man, working on bringing the tools of direct, deliberative and participatory democracy to communities around the country. If you want to hear more, check out the XR Future Democracy Hub.
Julyan is working in the XR Transformative Justice and Conflict Systems Team which works to create restorative processes to solve conflicts in XR. You can read a presentation about this here. He also works in the Self-Organising System team on building the structure of how XR operates. If you're interested you can explore the structure of the XR organism in this interactive map. (click on the circles on the right)
What have we been writing?
It's been a long while since our last newsletter. So we have a lot of our writing to share with you all. The starred ones are our favourites.
What have we been exploring?
Where to even begin on our explorations of the past few months - let's just dive in!
One of the most inspiring explorations for me (Julyan) in the last few months was reading Chav Solidarity by D Hunter. I was reading it whilst sitting on the streets during the last rebellion back in October and it truly rocked my world. It's a series of essays about Hunter's life experiences as a child sex worker, teenage crack addict, violent thug and community activist that can help us examine the ways in which our classed experiences shape how we think and do our politics. If you want to open your eyes. Read THIS BOOK!
Will's been diving deep into the second installment of Hanzi Freinacht's book on metamodernism, Nordic Ideology, and thinking about a practical strategy to bring about the "6 forms of Metamodern Politics" by marrying them up to the New Municipalism movement of reclaiming local politics. Article coming soon on Metamodern Municipalism.
We're going to try and suggest one podcast every month that we think is a must listen. This month we're going for the Being Unlimited Podcast with Jonathan Gustin. He runs an organisation called Purpose Guides which helps people discover their purpose in life. Or as he calls it their 'mythopoetic identity', that he describes as the way humans comes to consciously understand their soul, namely through metaphor. This might sound a bit wacky.. haven't we outgrown souls in the 21st century? But check out the podcast and we think you'll be surprised.
That's all for now - See you next month,
Jules and Will
P.S. We'd recommend coming to the Totnes Convergence on 4th-7th of June. The lineup includes lots of our favourite people.. we're hoping to run something there too!